Your one-stop shopping for all your*Hamilton Joseph Zahn*Products

Fall 2007 Newsflash I'M BACK!!!!!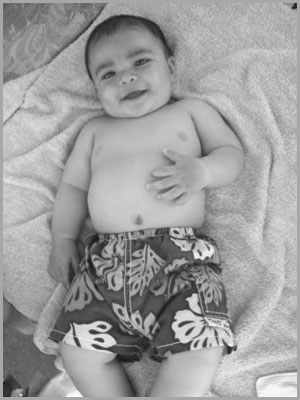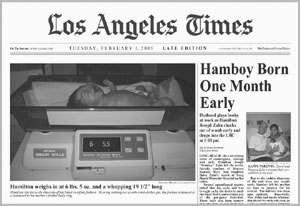 This is how I spent my first summer vacation. It was quite hectic. Being the superstar that I am, my schedule was filled with fashion shoots, pool parties, beach parties, ballgames, and summer romance. But despite the usual trappings of stardom, I still was able to spend the summer with family and friends, which was the highlight of my summer. Click my photo to find out how I spent Summer 2005.
To the left is a shot I did for a French magazine for their swimsuit issue.
I was pretty much born into stardom. The day I was born, they stopped the presses at the Los Angeles Times, and changed the headlines. From the instant I was born, I was thrust into the
spotlight
.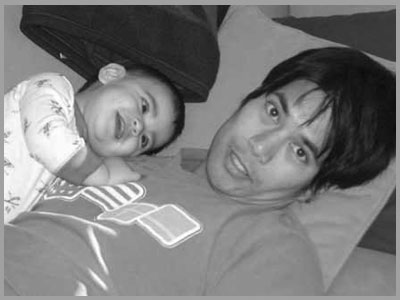 You've heard of 'Where's Waldo?', but where did my Uncle Ren go? He loves to travel, but I know one thing, he's on the planet earth. In December 2005, I searched for my Godfather -
here's my investigative story
.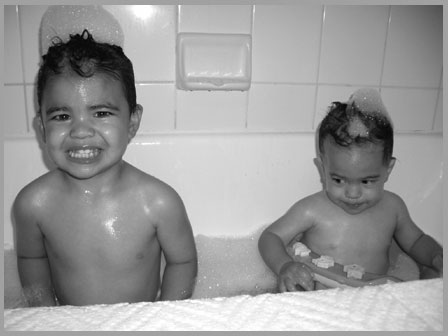 >>> S C R O L L T H I S W A Y F O R M O R E hamazahn.com S T O R I E S >>>>>>>>>>>>>>>>>>>>>>>>>>>>>>>>>>>>>>>>>>>>>>>>>>>>>>>>>>>>>>>>>>>>>>>>>>>>>>>>>>>>>>>>>>